Frozen Prepared Escargots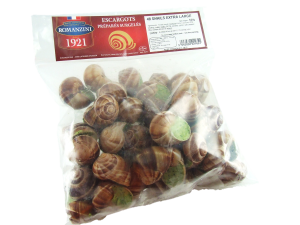 Escargots is a product that requires a lot of labor, from harvest to packaging.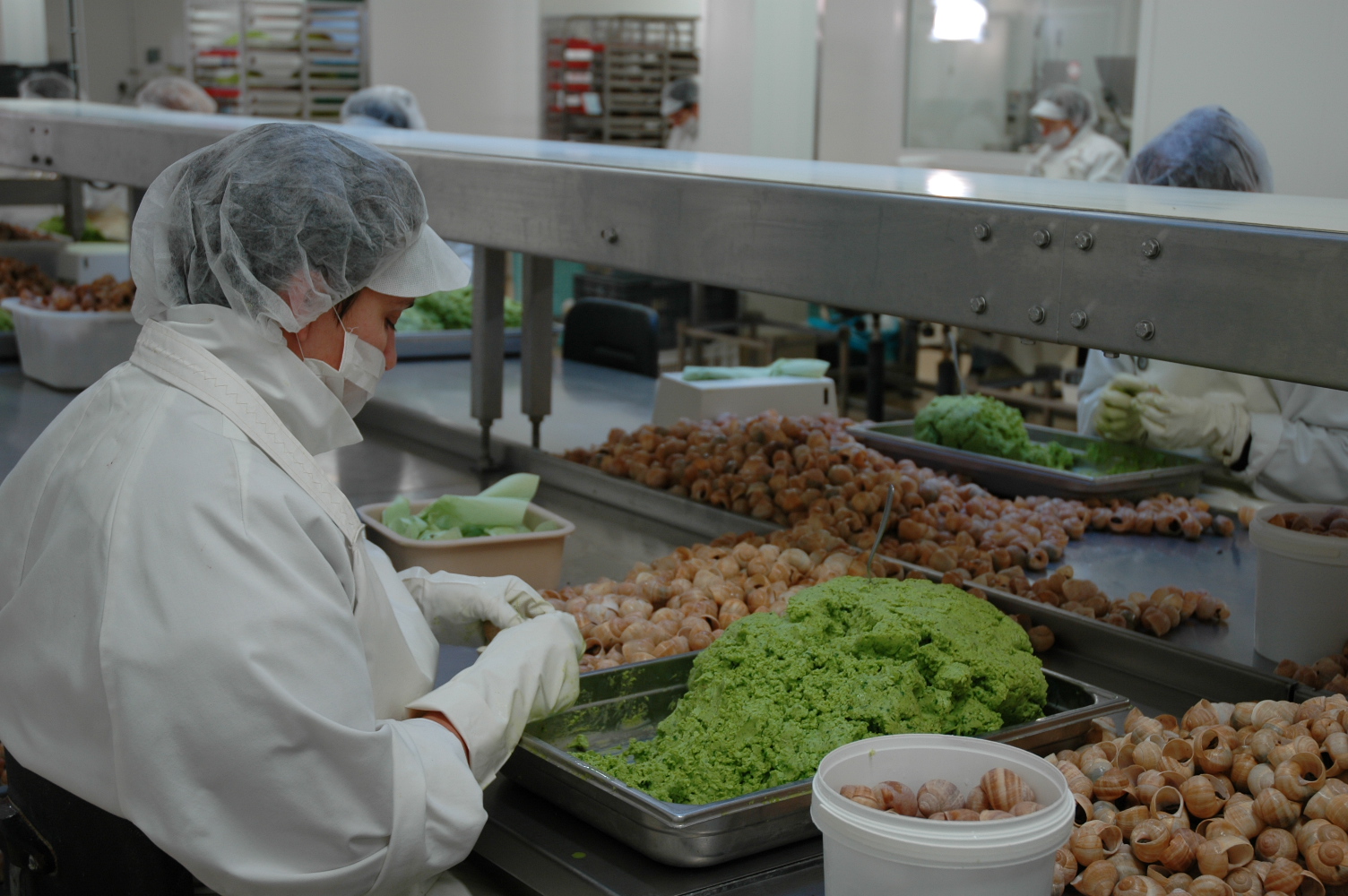 All stages of processing of the raw material, as well as the re-encasing phase are entirely manual. The buttering phase can be automated, depending on the products.

Each snail is taken back and manually introduced into the shells, before being buttered, manually or not, by experienced operators, with a traditional stuffing with Franche Comté butter, garlic and parsley.

The simplicity of use: it remains only to arrange them in a dish and put them in the oven!


Available packaging
Bags of 96 or 48 pieces

Plates of 12 pieces

Conservation: 18 months